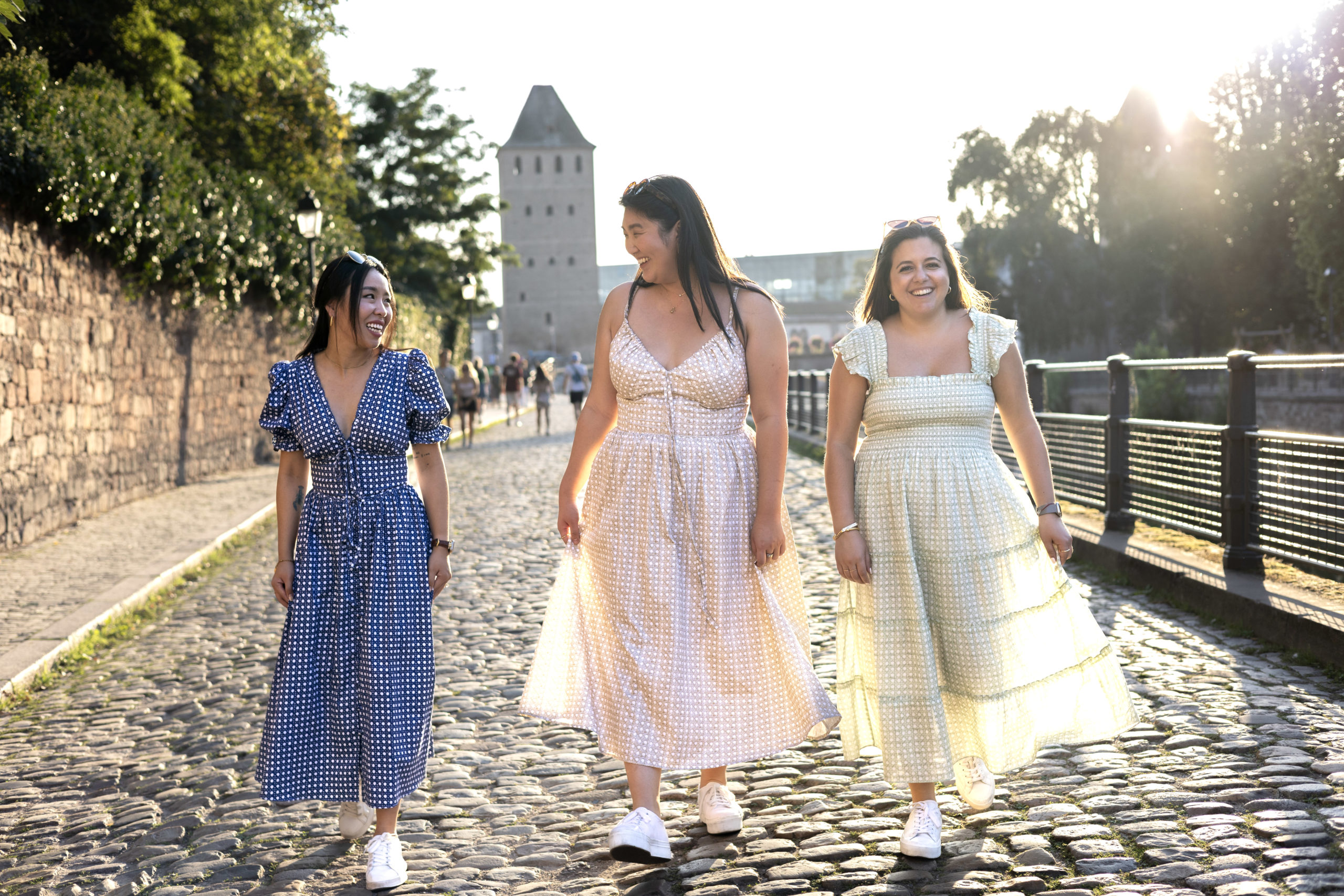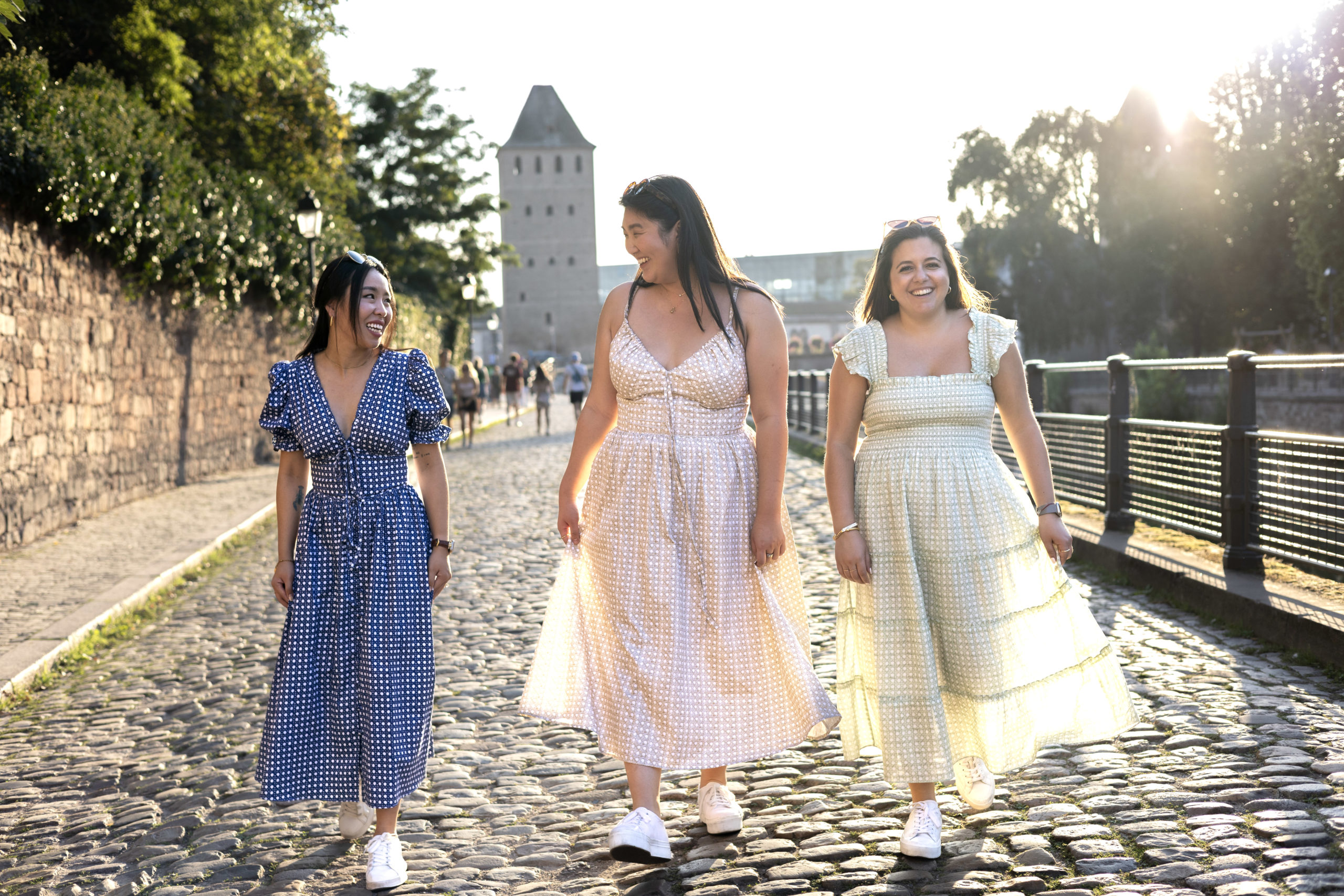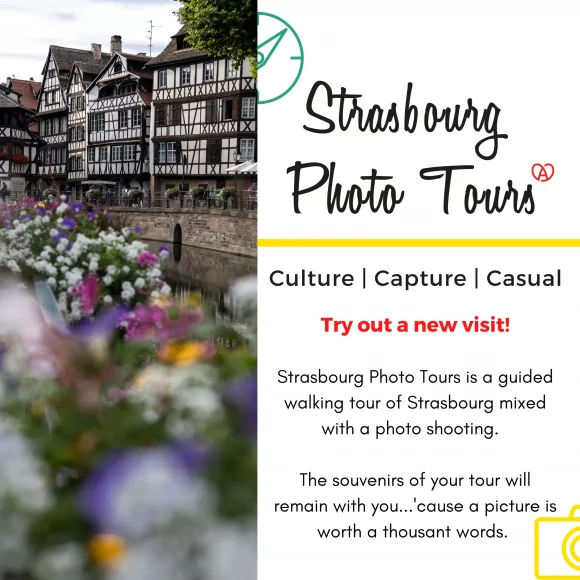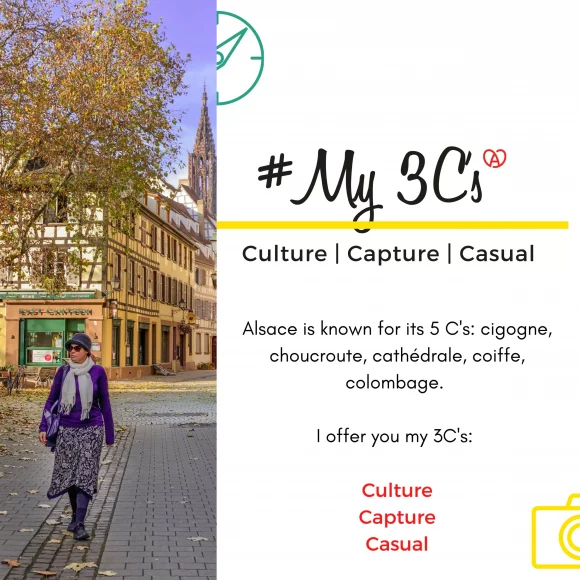 Solo, in a couple, with a group of friends or with your family, let yourself be taken by the charm of the city while you are caught in camera in a casual manner, having as a background a little bit of the soul of the city.
During this 2-hour tour, we will stop at different spots where I will be giving you some historical information about each location. These locations will also serve as a background for your photos. And even though the itinerary is pre-set, I can adapt the shooting spots and poses according to the seasons, to the light and even to better suit your personality.
There are 4 different circuits to choose from.  Pick the one that will best frame your souvenirs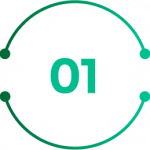 LA KRUT'
A charming neighborhood called la Krutenau. La Krut', as it is called fondly, was a former boatman and fisherman's district separated by the rest of the city by gates, towers, bridges, and many canals. We will see traces of them during our visit. Despite the many waves of modernization, the city has gone through, la Krut' has managed to keep a village vibe.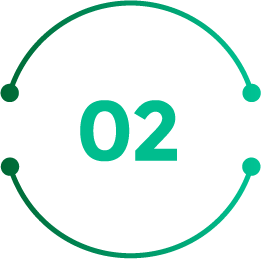 LA NEUSTADT
This is the former German district of the city, where its architectural ensemble was nominated World Heritage Site by UNESCO. Once part of the 2nd German Empire, Strasbourg went through a vast plan of urbanization, becoming a "window display" for German power and knowledge. We will see sumptuous buildings, large perspectives and learn "in loco" about the double identity of this city.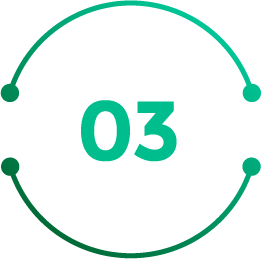 LA PETITE FRANCE
This is the most picturesque area of the city. In the past, its abundance of water attracted a population of carpenters, millers, and tanners. We could find mills, baths, wash houses, an ice factory, a port, a dam…and even a hospital for syphilis patients. Thanks to renovations plans, today's visitors can stroll along its canals and relieve its history.
L'EUROPE
The European District of Strasbourg is where we find the most imposing and exquisite buildings in the city. A stroll through this modern area will uncover hidden symbolisms and help you to understand why Strasbourg was chosen to be the official seat of some very important European Institutions.
What is included in the Strasbourg Photo Tours
Guided walking tour (in Portuguese or English) with an an official tour guide & photographer + informal photo shooting + 10 digital photos.
Deadline and delivery
Within a week after the tour had taken place, you will receive (via e-mail) 10 digital photos to eternalize those moments. Because we all know that a picture is worth more than a thousand words, don't we?
Weather
In case of bad weather, the tour could be re-scheduled (depending on the availability of the guide).
Private
These tours are private. Feel free to book the tour just for yourself, for you and your loved one/friends/family.
Clothing
light x dark; bright x pastel; color family
Special occasions
The Photo Tours are ideal gifts to celebrate special moments: birthday, anniversary, engagement, maternity, head-dos, etc…
For more information about the Strasbourg Photo Tours, and/or to check availability and book a slot, please contact me.